W8DC
Due to Covid-19 related reasons our testing sessions are canceled until further notice.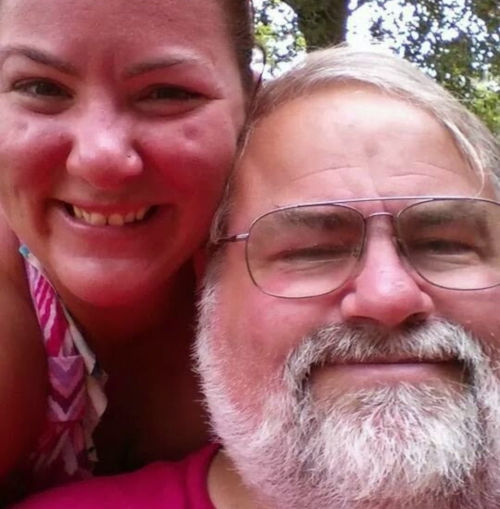 We have heard from Bob's daughter that Bob (KD8HNF) has passed.
There will be a Celebration of Life Gathering at Fallasburg Park on August 22, 2020 from 11am to 4pm in in one of the outside pavilions. Feel free to stop by for a visit and share any memories you may have. Food and water will be provided.